Transform your brand into visibly engaging presentational materials.
We'll assist you in delivering pass along readership with a lasting desk-life.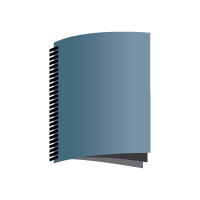 A continuous plastic or wire coil is placed through evenly spaced holes that have been punched into the pages of a book.
Pages are printed front and back, stacked in the correct order and then stapled along the saddle, or fold line.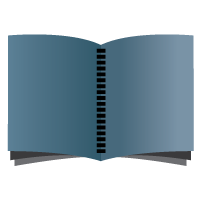 Rectangular holes are punched into pages, which are then slid over the fingers of a plastic comb. Combs come in a variety of colors.
Internal pages are collated and stacked. The binding edge is covered with glue. A cover is then attached, completing the process.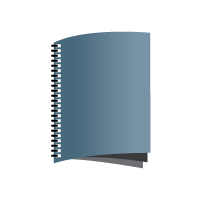 Double wire loops from a continuous pre-formed wire are inserted into pages that have been punched with square holes.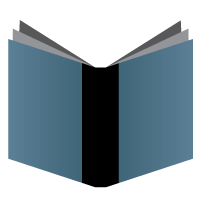 Similar to perfect binding, however instead of hot glue, an adhesive cloth tape is used. Heat is applied so that the tape and cover are adhered to the pages.