Where Brands Come Alive
Learn More About Our Printing Solutions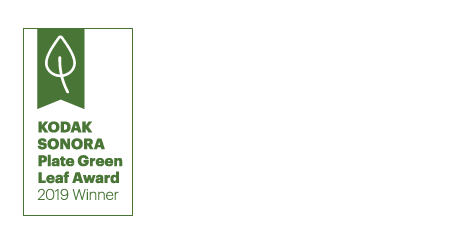 See How We Go Green
TWG360solutions Your Brand Materials Warehouse Superstore
Delivering Brand Presence
Your brand deserves a longer 'desk-life' than
an electronic 2 second view and delete.
Learn More About Our Mailing Solutions
WELCOME TO THE WATERMARK GROUP
We cater to the needs of innovative companies that require excellent quality and service for their printing and mailing solutions. From tactical marketing to brand continuity, our clients trust us to efficiently manage their brand and corporate printing needs. Recognized as highly affordable and functional representatives of their company, clients relish the time we return to their workday and budgetary savings.
As innovators we continually research new printing methods and technologies to benefit our clients and their brands. Cohesive teams of experts are the foundation of our many long lasting relationships as a preferred business partner. Working with you, your internal design team or external agency, we provide the resources and innovation to help you achieve your business goals.
CALL 210-599-0400 TO FIND THE RIGHT SOLUTION FOR YOUR BUSINESS.
"If you can't measure it, you can't improve it."
Peter Drucker
Save time, reduce storage space and optimize shipping costs in managing your print, direct mail campaigns and promotional materials. View inventory, orders, shipments and consumption by department in real time. TWG360solutions: leveraging technology to add visibility and accountability to print and promotional materials management.